We are sorry but this website does not support Internet Explorer 11, please switch to Microsoft Edge or a different browser to get the full experience. Thank you!
Continuous Security Audit for your SaaS and E-Commerce
Enable automated security testing of your
web application with no code changes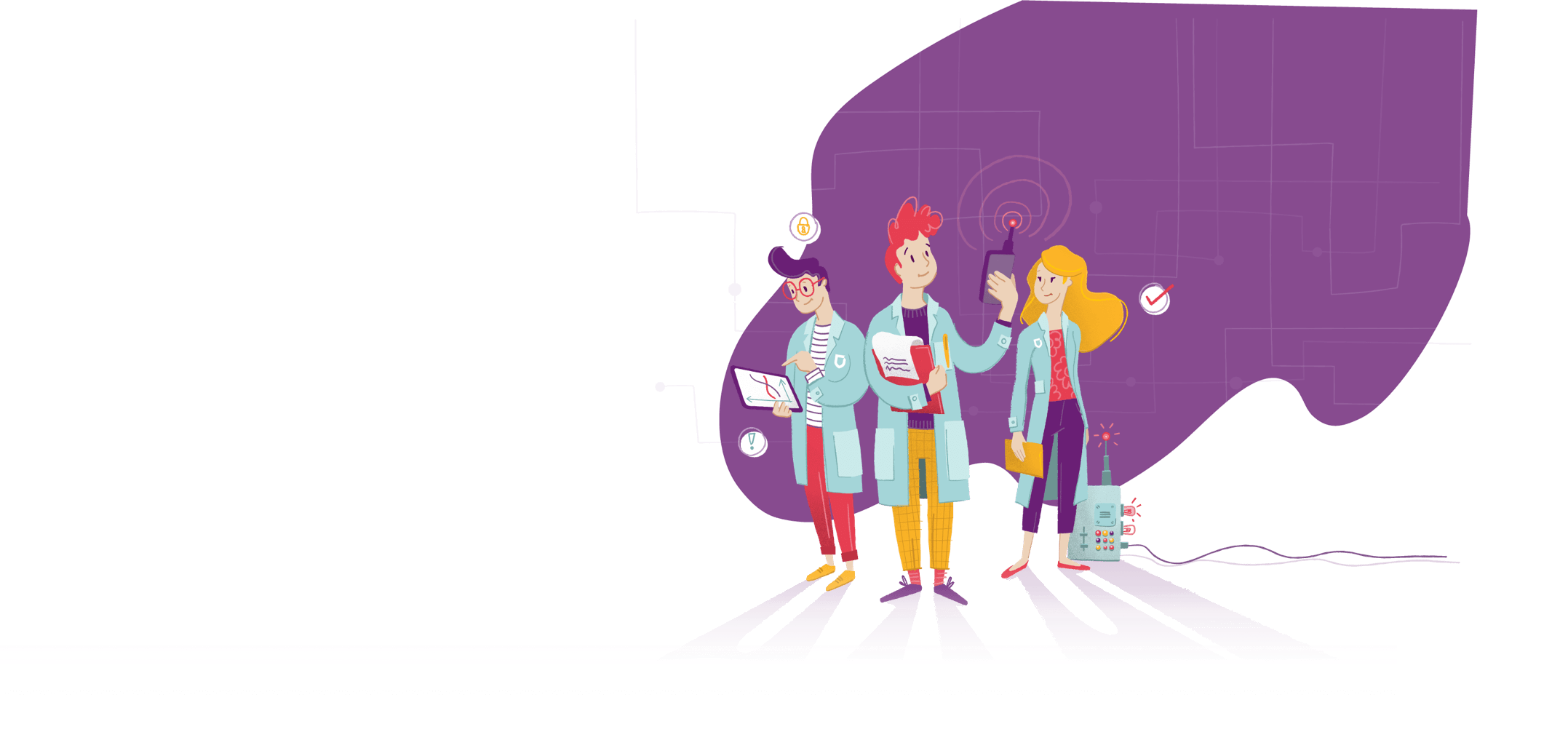 Trusted by:





How it works
Just three easy steps to start!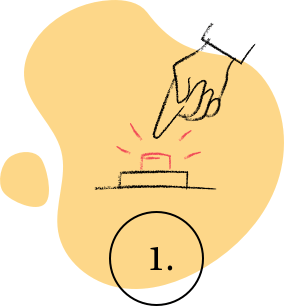 Start with a
14-day free trial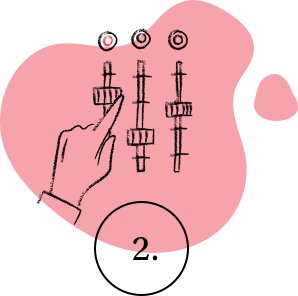 Enter URL of your web application to scan
Confirm your ownership and set the scan frequency.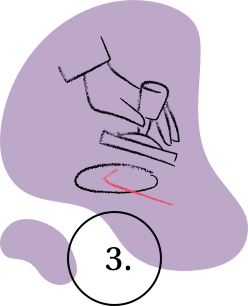 Start getting regular security reports
Our scanner will now periodically run a growing set of security tests against your application.


Your first security scan report will arrive at your e-mail address and configured integrations like Slack, Teams, Jira, GitHub, etc.
Integrated with:







Move fast and don't break things
We strongly believe that security testing should be affordable, regular and automated.
We want the Internet to be a safer place.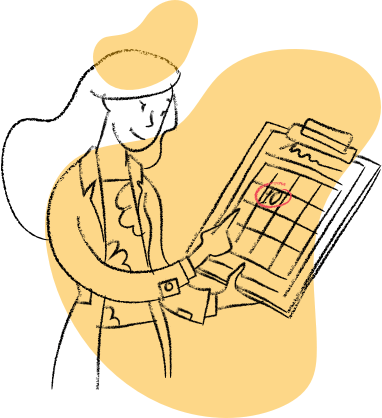 Stay protected with continuous security scans
Affordable and regular security testing of your web application.
Automated security audits

Receive descriptive reports from security scans that can be scheduled to run on-demand and a on a daily, weekly or monthly basis.

Continuously updated security tests database

Our database of security tests is constantly updated with the latest findings.
Sign Up Free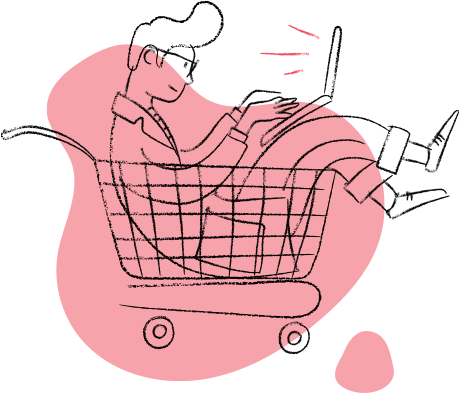 Dedicated for SaaS
and E-commerce
Full support for complex cloud applications.
Seamless configuration

Easily configure your first scan project with no code changes.

Scan as logged in

Scanning behind the log in to follow the route of registered users.
Sign Up Free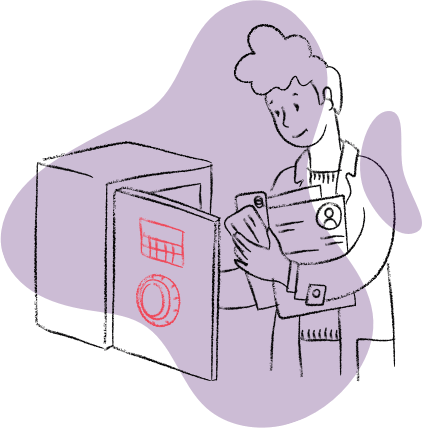 Detect leakage of CCPA/GDPR
sensitive user data
Automatically identify sensitive data on your website.
Personal user data

We search for personal names, document ID numbers and e-mail addresses that may be exposed by mistake or external attack.

Bank account and credit card details

Report any occurrences of bank account numbers or credit card information found in your web application.
Sign Up Free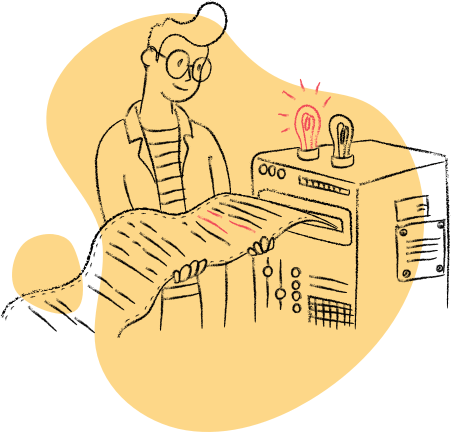 Support your development team
Release new features with no compromise on security.
Internal or outsourced development team?

Support them with regular security scan reports. Run on-demand scans when needed.

Get instant notifications and share test results

Export your scan reports in PDF or share with e-mail. Get instant notifications on Slack and Microsoft Team with automatically created tickets in Jira, GitHub, Trello or Basecamp.
Sign Up Free
Pricing
No credit card required. Free trial for 14 days.
Best for your single web application
Scan Projects: 3

Scan 3 different URLs, e.g. web applications or environments (dev and test)

Continuously extended security tests

Database of security flaws updated on a daily basis

OWASP Top 10 audit

Check your web app for OWASP Top 10 vulnerabilities

Full cloud support

Support both traditional or cloud hosting

Scan frequency: Weekly, Monthly

Regular security scans

Reports export

Export and share PDF scan reports with your team
Perfect for commercial applications
Everything in Starter

Scan Projects: 10

Scan 10 different web applications or their instances

Scan frequency: On demand, Daily, Weekly, Monthly

Continuous daily audit with on demand scans to retest the latest changes

Detection of CCPA/GDPR and sensitive data leaks

Alerts for exposed credit card numbers, bank accounts, personal names, emails and IDs

Scan as a logged in user

Access the protected parts of your application

Advanced integrations

Notifications on Slack and Microsoft Teams with automatically created issues in Jira, GitHub, Basecamp and Trello.
Ideal for very large business
with special needs
Custom pricing and volume discounts for our enterprise clients
Contact us
Everything in Professional

Unlimited scan projects

Ideal for multiple application development

Advanced API

Initiate scans and download scan results with our API. Integrate with your CI workflow.

Customized billing

Custom billing terms and methods

Dedicated support manager

Dedicated representative to maximize your benefits from security scans
A scan project is basically a URL address of the web application that you want to test. Multiple scan projects are available in each of our pricing plans, so that you can test either multiple instances of the same application (e.g. dev and test) or multiple different applications.
Can I try before the purchase?
Absolutely yes, every plan starts with a 14-day free trial. No credit card is required. Just registered and set up your first scan project.
Can I change my subscription at any time?
Yes, you can modify your subscription through the interface or by emailing our support at any time. The plan will be adjusted on a prorated basis with immediate effect when upgrading or will be stopped from the next payment period when cancelled.
Can I delete my account at any time?
Yes, you can request to delete all your data.
What payment methods do you accept?
We accept credit cards (Visa, Mastercard, American Express, Discover, JCB, Diner's Club) for all plans and annual invoices for Enterprise plan.
What happens to my data when trial expires?
It is still there, you can log in and browse your existing scan reports, share them with your team, etc. The only change is that new security scans are now stopped, so your application is no longer actively monitored.
It's easy to get started
Scan your application for 14 days for free.
No credit card is required. No commitment.
Sign Up Free